Southern Tier Solar Works
What is Southern Tier Solar Works?
Southern Tier Solar Works is a not-for-profit program dedicated to developing the solar industry through education and outreach to create jobs, energy savings, and a healthier climate in Broome, Chenango, Delaware, Otsego, and Tioga counties.
What solar options are available?
*a service fee must still be paid
You can sign up with Southern Tier Solar Works if you own a home or business in the following NYS counties:
If you live elsewhere, sign up and we'll do our best to direct you to another solar program.
Sign Up for A Free Solar Consultation
Note: NEST will forward the information you provide to one of our vetted solar partners / installers to start the consultation process.
The Southern Tier receives enough sunlight for solar energy
The solar industry is growing faster than the economy
The world could be powered by solar with 0.07% of its surface
Solar energy is forever, fossil fuels are not
Solar cell technology is improving faster than ever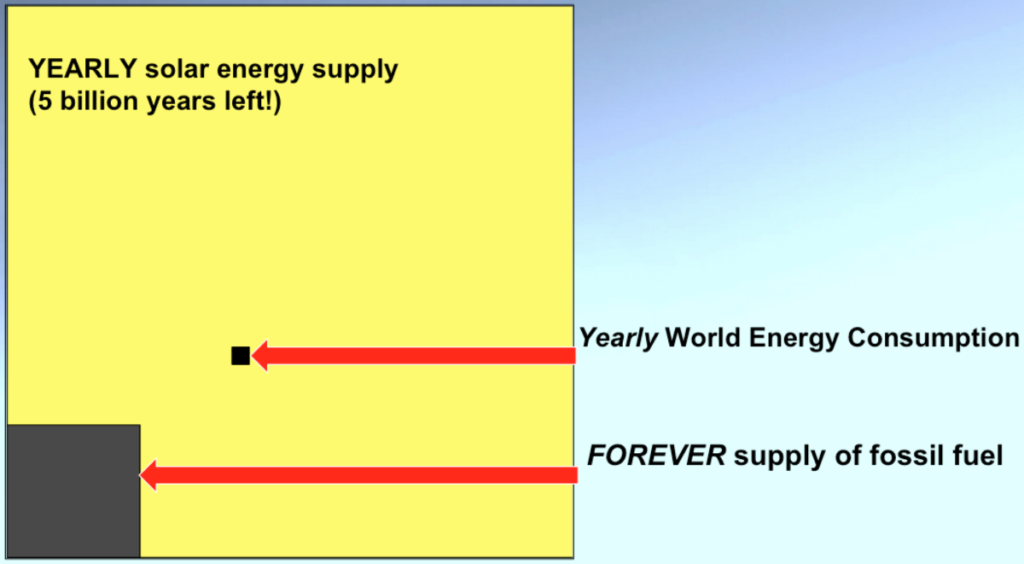 What happens when I sign up?
Our vetted installer partners offer free solar site inspections to homeowners considering solar electric systems. We partner with ETM Solar Works to provide reliable, affordable assessments at no charge. A solar site assessment involves solar professionals measuring your roof pitch, orientation, shading, and the space around your property. They can place a system on your roof or the ground, whichever works better for your property. They will give you a quote, the number of panels to cover your annual electric usage, and the panel design.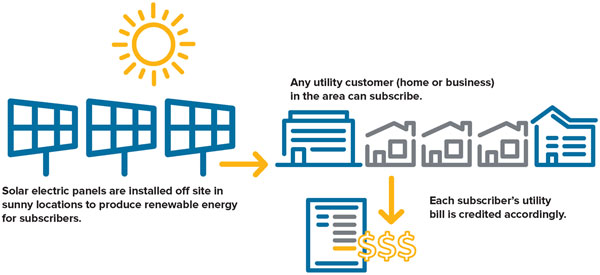 Community Solar links your utility bill directly to a local solar farm, allowing you to go solar without installing solar on your home! You can either subscribe to a solar farm's energy or purchase your own panels on the solar farm. There's nothing to do but sign up! Your portion of the electricity produced on the solar farm is credited directly to your NYSEG utility bill each month. Any NYSEG customer can sign up: renters, homeowners, businesses, non-profits, low income residents, students, anyone who pays their utility bill.
For businesses and non-profit building owners in Broome County, this is your chance to save energy dollars while creating jobs and building our clean energy economy.
Energize NY Property Assessed Clean Energy (PACE) financing allows commercial and nonprofit entities which own residential or commercial buildings to access long-term, low interest capital for renewable energy, and/or energy efficiency improvements. This financing is then repaid on the yearly tax bill. To be eligible for this financing option, the post-improvement energy bills and the financing repayment must be less than the pre-improvement energy bills; guaranteeing savings.
More Information on Solar
Learn even more about solar technologies, myths, policies and research by visiting our resources page.