The Network for a Sustainable Tomorrow is a community-based network of programs working towards social, environmental, and economic justice and equity in our region. NEST catalyzes and convenes new initiatives and partnerships, and does outreach and education to build a stronger and more resilient Southern Tier.
NEST (Network for a Sustainable Tomorrow), was formally known as the Binghamton Regional Sustainability Coalition (BRSC) and was formed in mid-2008 following a series of community forums on sustainability and a community visioning session. NeST currently connects with countless local organizations, businesses, and individuals through its events, programs, listservs, and Facebook.
Organized as a 501(c)(3) non-profit, we have been refining the strategies we need to take to achieve the promise of improving the quality of life in the eastern Southern Tier of New York today, without compromising the quality of life of future generations.
Chris Burger, Chair
Jamie Atkinson, Treasurer
Dave Currie
Erik Jensen, Secretary
Peter Knuepfer, Vice Chair
Robert Lofthouse
Christopher Rounds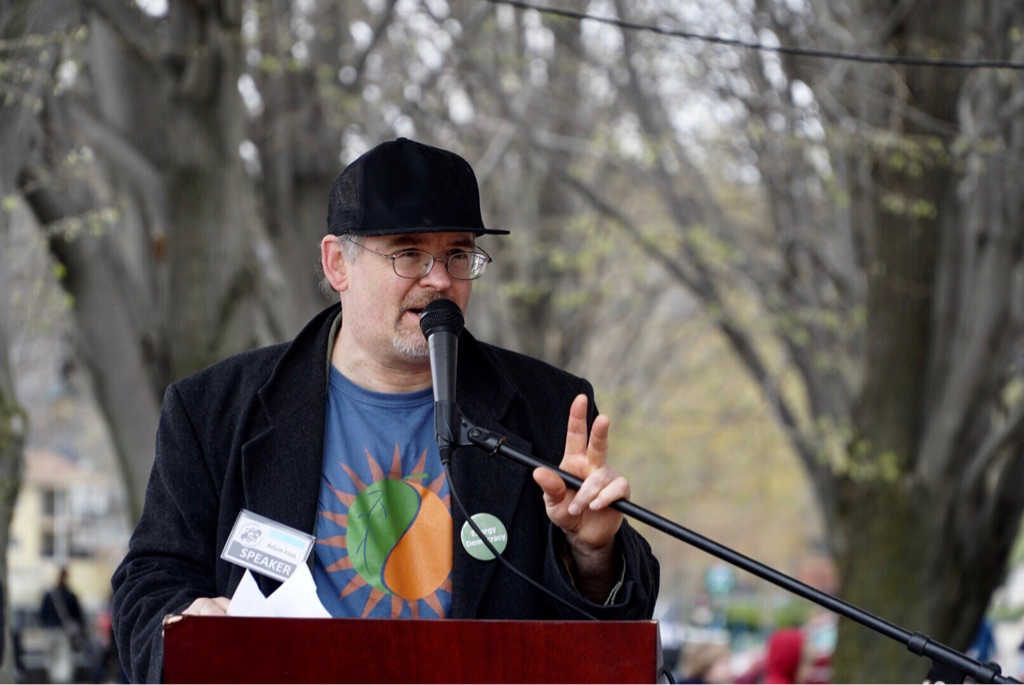 Director of Clean Energy Programs
Adam Flint is Director of Clean Energy Programs at the Network for a Sustainable Tomorrow (NEST), which he co-founded in 2008. From 2011-2013, he ran the Energy Leadership Program at Cornell Cooperative Extension of Broome County, where he coordinated the Southern Tier Green Jobs Green New York program. He has worked as an educator in the Southern Tier for more than twenty years, including posts as Assistant Professor of Sociology at Hartwick College and as lecturer in Environmental Studies and Latin American Studies at Binghamton University. Adam co-founded the Tier Energy Network of the Southern Tier, and also, the NY Energy Democracy Alliance, where he coordinates Community Owned Shared Renewables Working Group, and represents the Alliance on the Energy Democracy Project, a national initiative to create shared technical, best practice and expert resources to serve the needs of the movement.
From supporting low income families to make their homes energy efficient, to working to make community shared solar accessible regardless of income, social and environmental justice has been a driving value throughout his career. He leads up NEST's clean energy careers pathways initiative, which seeks to create a system of information, education, training and employment to serve people in a wide variety of life circumstances and institutions, including k-12, people with challenges to employment and those looking to make career changes. His latest initiative, Binghamton Community Power, is an alliance of housing, healthcare, community and clean energy organizations and individuals doing energy education and engagement for community empowerment.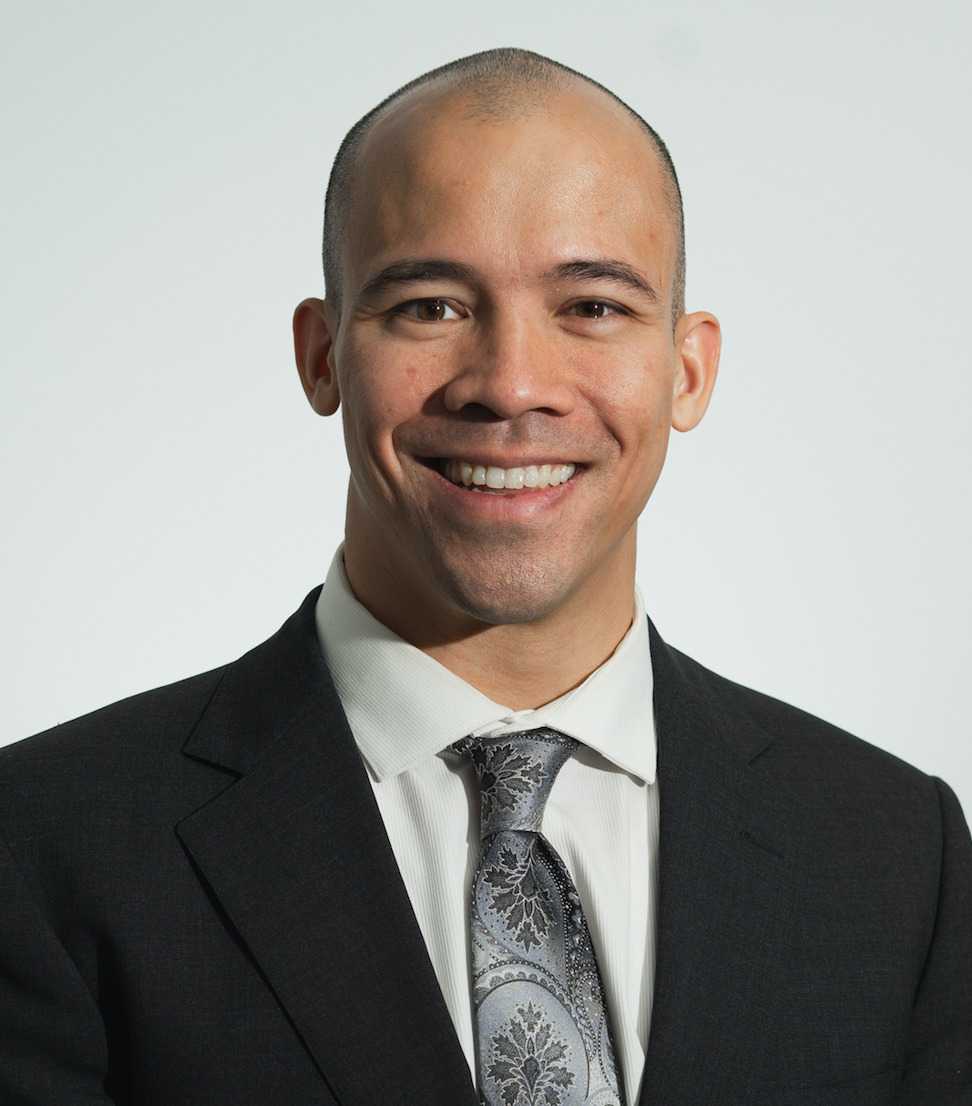 Chris Wen is the program coordinator for Binghamton Community Power (BCP). He facilitates all aspects of BCP's activities, including community outreach and enrollment in energy assistance programs like HEAP or Empower. Currently, Chris is a full-time graduate student at Binghamton University pursuing dual degrees in Public Administration and Sustainable Communities along with a certificate in Local Government Management. Chris worked in the residential solar industry on Long Island from 2017 to 2020 and joined NEST in 2021.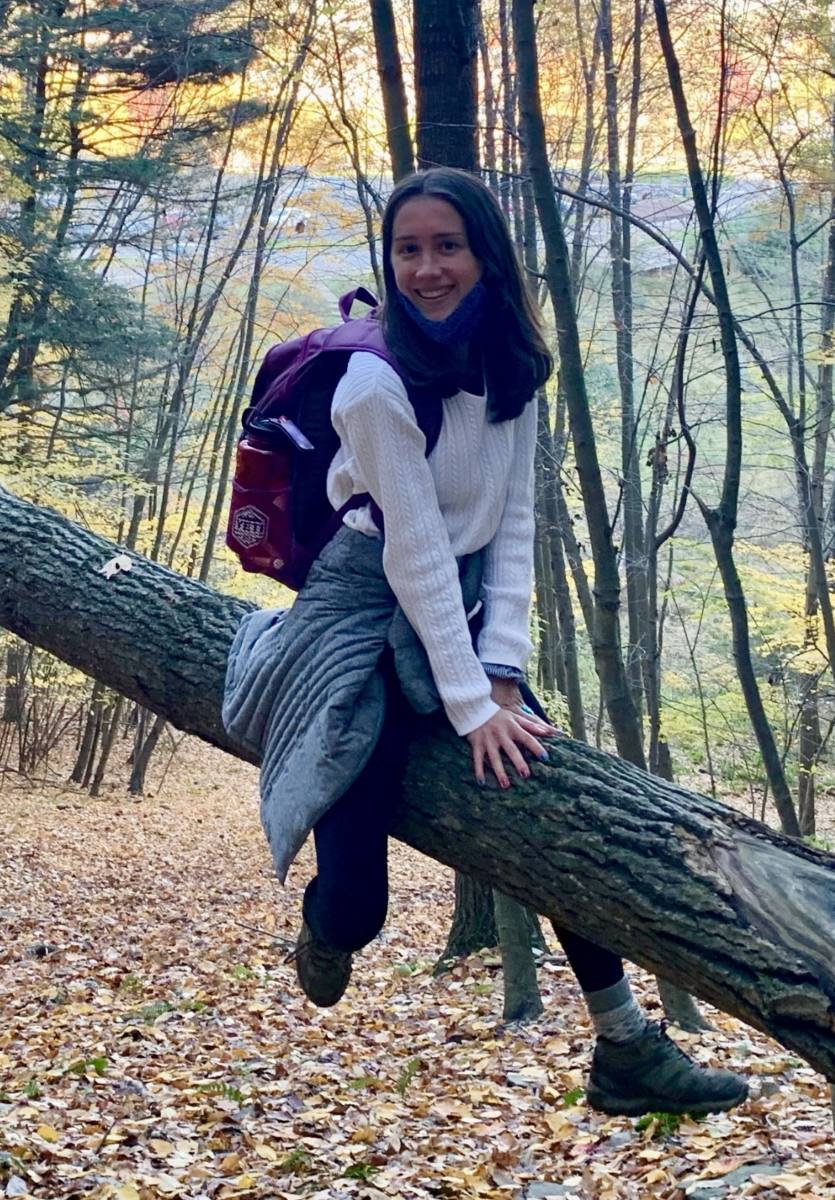 Sustainable Energy Coordinator
Anna Purtell is the Sustainable Energy Coordinator for the Network for a Sustainable Tomorrow. After a year as an Energy Corps Intern, Anna has stepped up to a staff role, helping lead NEST's HeatSmart Southern Tier initiative and the internship program. As a senior at Binghamton University majoring in Environmental Science and Biology, she has a strong scientific background; however, she also has experience with community programs through involvement with the Rochester Area Interfaith Climate Action group (RAICA) in her hometown of Rochester NY. Energy justice, clean energy at scale, and curbing climate change are all topics that intrigue and motivate Anna. When not at work, Anna enjoys being outside and especially cannot get enough of ultimate frisbee.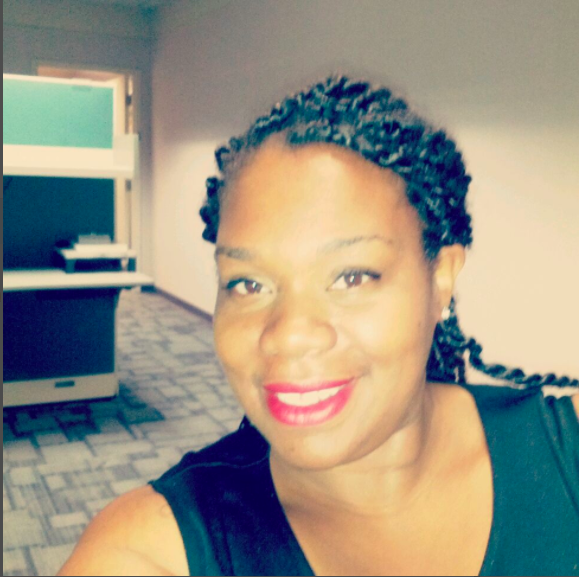 Ebony L. Jackson is a Binghamton entrepreneur and mother whose main goal is to improve her community.  Ebony has experience with at-risk youth and families, community activism, marketing, and business startup.  Ebony comes to the Network for a Sustainable Tomorrow as an Ambassador for Community Solar doing outreach, education, and providing technical assistance for the REVitalize Shared Community Solar project. Ebony graduated from Binghamton High School & Davis College in Johnson City, NY.  Ebony has a degree in Bible Studies & Theology; she enjoys traveling, many genres of music and cooking gourmet meals.