Binghamton Community Power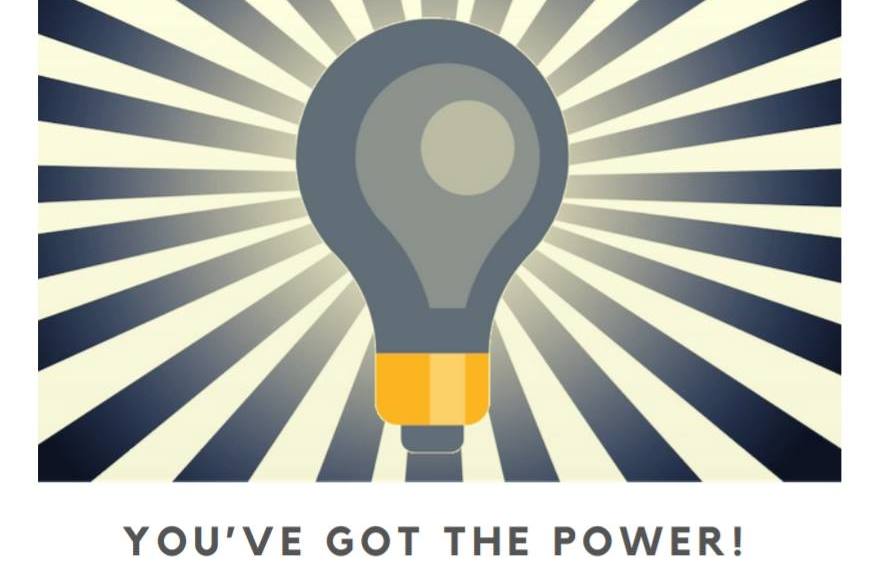 Binghamton Community Power
Our Goals: Reduce the energy cost burden on working people; Provide residents with tools they need to fight utility shut-offs; A green new deal!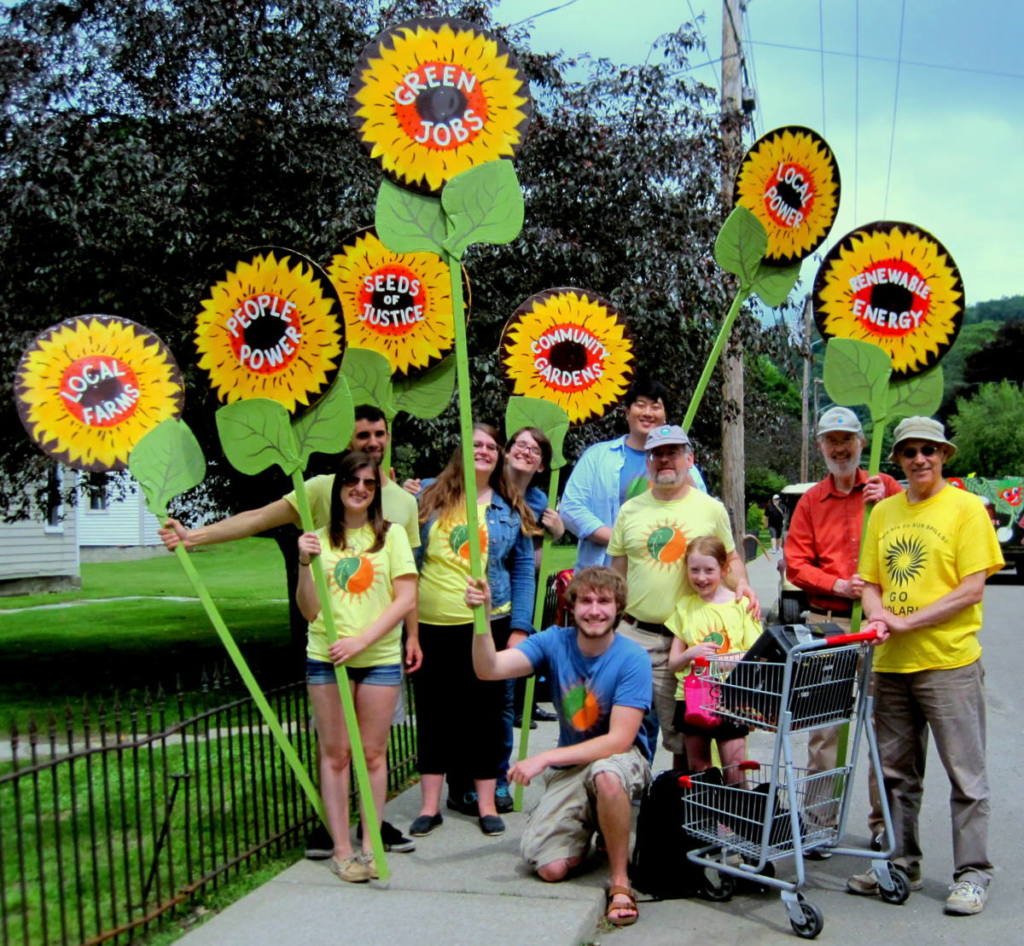 A strong, informed and engaged community has the power to make change.
Energy literacy, such as understanding utility bills, empowers us when dealing with the power company and while preparing us for today's growing clean energy workforce.
BCP is looking for an outgoing individual with strong written and verbal communication skills with a willingness to learn, an ability to work with diverse groups of people, and an interest in promoting environmental justice and energy programs at the local level.
This internship is a paid position of $13.50/hr for up to 35 hours.